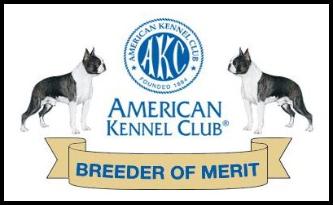 Cosmo's Boston Terriers
Presenting some of the coveted "Frozen Assets"

QE2 "Sunwoods Gamblers Dream" is very proud to have raised eight beautiful Bostons in 2 litters. Carlee, Caden, Amelia and Dora come from Cosmo's frozen assets.
DAM: Sunwoods Heavenly Angel 4 Aramis. "Joyce"
SIRE: COSMO
Grandsire: CH Donnybrooks Aramis "Chief"
Carmen, alongside her co-owner Doreen Brunning, ascended to the Grand Championship Plateau on 10 March 2013 at the shows in Columbia, Missouri. With grace and style Carmie achieve this plateau by garnering six 4-point majors and one 3-point major.

Yesterday her little 1/2 brother Trooper earned a 3-point major and today was reserve. Trooper was named to honor our veterans---being born on Memorial Day weekend 2012. Thank you Doreen and kids---I'm very PROUD of all of you! :-)
RENO, Nevada was the site of the 2011 BTCA National Specialty show. Alan Merrigan of Moonlight Magic Photography captured the essence of these Cosmonauts.

Members of the Frozen Assets: Chilled Kiddos: Left to Right Caden Michael, Corbin Edward, Carmie Ann, and Nitro is alla naturale'.
Meet the Frozen Assets
SUNWOODS Amelia the Cosmic Flyer
Amelia has moved south to Kentucky and made her home with Mae, Kelly and Pat Condon. She plans to show this summer----watch for her at a ring near you. Amelia is quiet and tender always willing to please.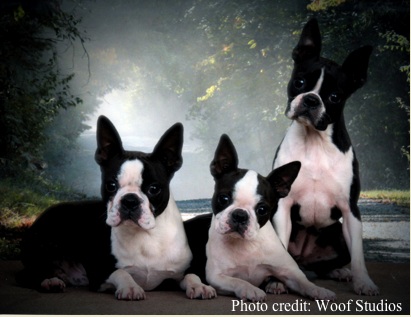 Caden "SUNWOODS Cosmic Commander"
Caden earned a 3-point major in Indianapolis earlier this year. He will return to the ring in late summer 2011.
Amelia
Amelia, named for aviator Amelia Earhart, embraces her admirers withendearing expertice looking forward to her arrival to the confirmation ring.
Cosmo's Chilling Effects aka Carter
DOB: May 04, 2011
Dam: Wyndsongs Texas Dreamin at Sunwoods --- Chloe
photo credits: Woof Studios
Cosmo's Frozen in Time "CALEB"
Sire: M-BISS CH Flashpoint's Cosmic Ray, ROM ----Cosmo
Dam: Wyndsongs Texas Dreamin at Sunwoods --- Chloe
DOB: May 04, 2011
photo credits: Woof Studios
Sunwoods Cosmic Sensation "Camille"
SIRE: Cosmo, M-BISS CH Flashpoint's Cosmic Ray, ROM
DAM: QE2, Sunwoods Gambler's Dream
DOB: May 14, 2009 br>photo credits: Woof Studios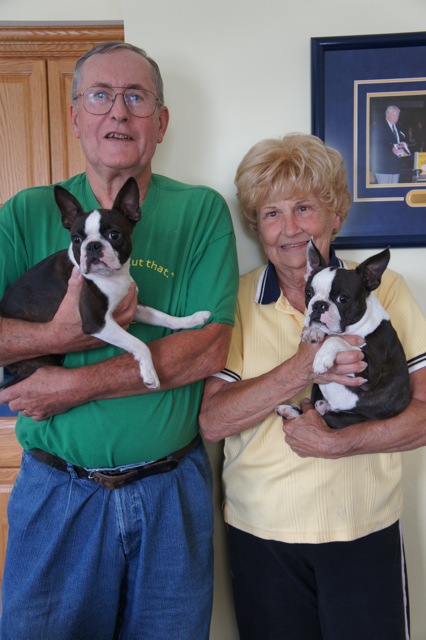 Corbin and Carmen arrived on a beautiful warm autumn day on October 5, 2010 at the Northwest Veterinary Hospital in Canal Fulton, Ohio. This special delivery was made possible by Dr. Robert W. Ritchey, DVM and his lovely wife Jill. They recently visited us in Indiana and checked in with Corbin and Carmen. That is Doc with Sunwoods Cosmic Ice Princess (also known as Carmen). Jill is holding Sunwood-Cosmo's Frozen Assets, a.k.a. Corbin. Their loving mother is "Joyce", Sunwoods Heavenly Angel 4 Aramis. These special kids willl be available for adoption upon the completion of ther AKC championships.
Carmen savors his first 2 points at Marshall, MI expertly trained and presented by Deb Ecarius. She was also appointed "Best Puppy", earning a Group Three!