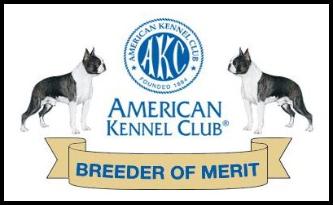 The Cosmonauts, Coco-mo and Camilla are owned , loved and share their home with Beth & Russell Trump. Coco-mo, one of Cosmo's first champions is officially known as CH.Cosmo's Reflection Canis Major. He will be 12 years old in July 2012. His baby sister, is known as CH. Sunwoods Cosmic Duchess Camilla. She turned 3 years old on May 14th this year. We will update their page to keep everyone abreast of their adventures. Summer is their favorite season as they look forward to swimming in their baby pool.

Coco-mo is unique in the fact that he will submerge his head underwater to grab a diving stick off the floor of his baby pool. He serves as lifeguard poolside when Camilla's friends visit the Trump home.



Camilla, a blue-blooded Cosmonaut visits some of the castles of England.