CH. Cosmos Carbon Copy Caelum

Jeri D. Good

Place of Acheivement: Louisville, Kentucky

March 17, 2001

CH. Sharon Valley's Cosmo's Topper

Detroit, MI

Owned by: Sharon & Howard Stoll

April 28, 2001



CH. Sharon Valley's Lil' Maggie B Detriot, Michigan April 28, 2001

Breeder/Owners: Sharon & Howard Stoll

alongside Judge Mr. Luc Boileau.



CH. Flashpoints Dot Com to HI-LU's "Dot-Dot"

Date Achieved: November 17, 2001 Nebraska

Owned by : Lucille Schoen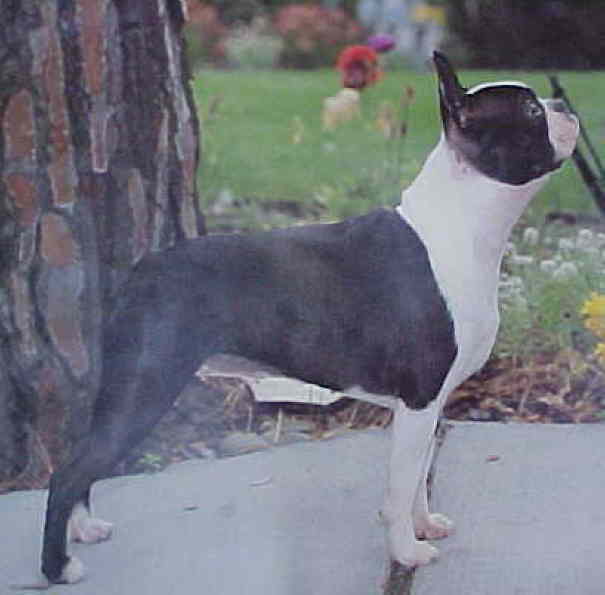 CH. Flashpoints Cosmic Vision
California Owned by: Mary Murtey
May 26, 2001
Introducing CH. Sharon Valley's State of the Art

August 18, 2001

Owned and Bred by: Sharon & Howard Stoll

Pictured with Judge Mr. Richard Craven on his 1st day out earning a 4 point major!!!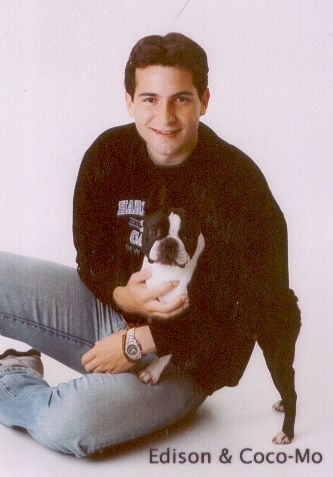 Coco-mo & Patrick

Patrick with CH. Cosmo's Reflection Canis Major "Coco-mo"

Owned by Beth & Russ Trump

Date achieved: Nov 1, 2001

Fort Wayne, IN


CH. Sunwoods Comet by Cosmo

July 27, 2001

Marion, Ohio Owned by: Jill & Dr. Robert Ritchey

Champions in 2011
Champions in 2010
Champions in 2009
Champions in 2008
Champions in 2007
Champions in 2006
Champions in 2005
Champions in 2004
Champions in 2003
Champions in 2002
Champions in 2001